Here's what Medical Students

#FutureDoctors

are saying about Dr. Najeeb Lectures.
I'm grappling with my online studies in Infectious Disease at London School of Hygiene and Tropical Medicine. It's made me realize what a visual learner I still am. So these vids are making what was murky crystal clear. While I am easily distracted when I have to do hours of straight reading, I am glued to the videos. I've looked for a series of such videos for months. A million thanks - Dr Najeeb has a true passion for teaching and can convey highly complex topics in an understandable and fun way.
Your jurisdiction is notorious. Your professionalism is extraordinary! I admire you for your intelligence, integrity and authenticity! His simplicity enchants me !!! Dr. Najeeb Thank you, I really enjoy watching your conferences through the videos. You have a very legitimate domain in all subjects and I marvel at your way of being and interacting with the students. Your name is widespread and conceptualized throughout the universe ... You are a sapience! Adore you!!!
Dr. Najeeb is the best of the best professors I have ever had. I started using his lectures a way before I entered the school and of course in the process... I wish every other professor would take more time on working on their teaching skills then reading over the slideshow they use in class. I am happy that Dr. Najeeb 's work became available to the world. Thank you and God bless, Dr. Najeeb!
There are no words that can capture this mans genius and love for his students. I genuinely feel cared for, and as long as Dr. Najeeb has a video on a science topic I go into my exam with 100% confidence that I will get a high score. Thank you, Dr. Najeeb, for giving me the confidence to follow my dreams!
Dr Najeeb's Lectures are the best thing out there for those who are looking for fully understandable lectures, the lectures are kind of long but hey, that's the price for fully understanding, plus they are very entertaining and full of positive inspirational vibes, would definitely recommend it a 100%.
Dr.Najeeb's medical lectures are one of the best resources in the market right now for learning medical science.It is so well arranged and comprehensively reviewed that there are hardly any chance for a doubt. I absolutely recommend these to anyone who is interested to learn medicine.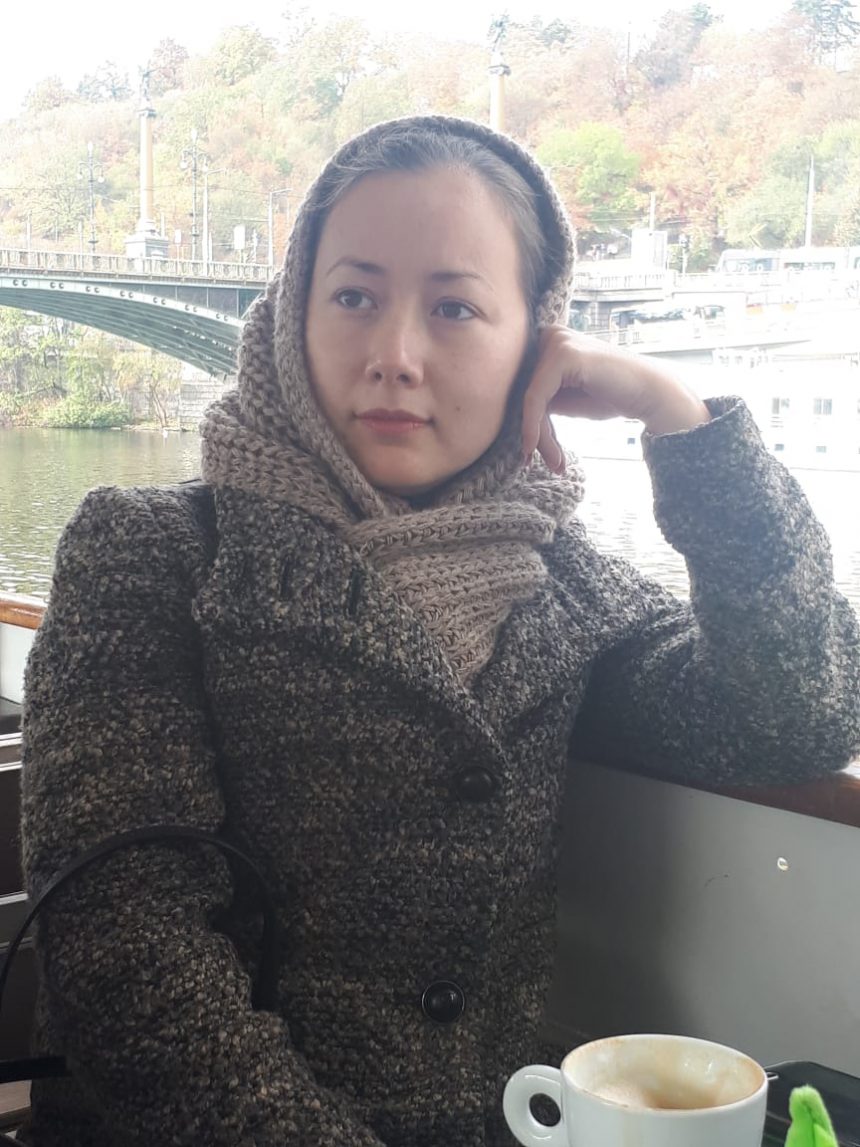 Fantastic videos, very detailed, simple explanations! Great for not only laying out the basics of the knowledge on any medically related subjects but also mastering difficult concepts!
Try kapplan, DIT, Khan university for USMLE and nothing is better than Dr. Najeeb. Im pretty sure if all med student knew about you. Med school will be a piece of cake. LOVE YOUR LECTURES.
Made my neuroanatomy studies / life easier ,better than any book or teacher ,enough said
The best lecturer ever! He took his time to make you understand each part of a lecture! I definitely recommend it to you guys!!!
Most of us went medical school but came back as confused and stupors with concepts flying in the air without connections. Dr. Najeeb made possible in bringing all those concepts to life and broke all those tangles in our mind.
Simple I would say he is King of Medical Science. ..I strongly recommend his Lectures. ...I really I never find such an organize lecture on every topics ....love your personality..(affectionate, Compassionate, courteous, Amiable and Witty)
Most amazing teacher. I have started loving medicine because of his lectures. His way of teaching is just so refreshing.
This man's ability to teach physiology is unparalleled. I especially recommend his EKG series. Hands down the most invaluable online resource I have ever encountered.
I doubt if i would ever understand Neuroanatomy without Dr. Najeeb's lectures! Thank you for giving simplified/logical concepts for such difficult words and mechanisms!
The most incredible and awesome medical teacher.Dr Najeeb is a legend who knows how to simplify the most difficult concepts.His lucent style enables you to crack even the most difficult exams!
As simple as possible the one and only one teacher who taught me medical sciences,is dr najeeb,this is the only best online medical lectures site you can find for such least price.if you really want to have good grip over the concepts,just trust me and go blindly for Dr. Najeeb
Dr. Najeeb is the best doctor ever. If you hate physiology just watch doctor Najeeb lectures and you'll love it.
Dr.Najeeb is one of the most popular heart winner of medical students. He explain each and every topic in such a simple way that reach to the deep in mind and everyone can easily satisfied from him.
Sir u got a swag in ur personality. You are best best professor I have ever seen , and the way u deliver ur lectures from very basics to the complexity , just hats off sir
Best lectures....concept clearing fundamentals are actually what is needed in this profession
Love the way he explains the things really helps us to remember the stuff...And quite good technique to convey the information I'm really thankful to him.
Dr Najeeb is the best Medical lecture I've ever noticed, I managed to obtain distinction in Hematology because of his best and well understandable way of lecturing ,I wish to meet him in future .May Almighlty keep him for us .Dr Najeeb you are the best.
There are no words that can capture this mans genius and love for his students. I genuinely feel cared for, and as long as Dr. Najeeb has a video on a science topic I go into my exam with 100% confidence that I will get a high score. Thank you, Dr. Najeeb, for giving me the confidence to follow my dreams! And u make me make my parent proud of me !!!
Dr Najeeb is an exceptional teacher. He turned my medical career around. He makes you understand from first principle. His illustrations makes an imprint on your mind that you can hardly forget. I have a lifetime subscription on his channel. I encourage everyone to do the same. Thank you sir! You are God sent.
These lectures are too good for a medical student of any stream. I am a homeopathy student these lectures helped me a lot. Thanks, Dr. Najeeb Sir for this wonderful series.